Welcome to learning how to effectively run a challenging group meeting
Please watch the brief introduction to the course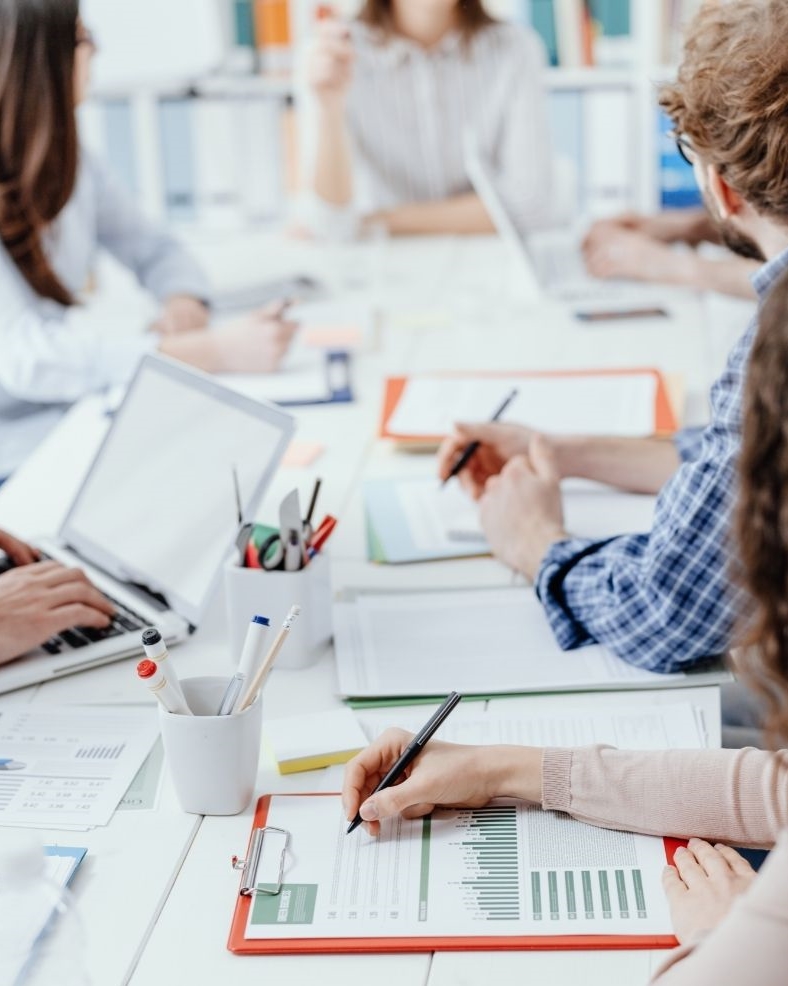 For whom?
Ideal for those who regularly facilitate group meetings or workshops
What will I learn?
How to unite, focus and mobilize the group

What are the blockers and interventions
How to deal with disruptive behaviors
Why is this training valuable?
You will learn extra skills for leading difficult meetings
By possessing extra facilitation skills you will increase the chances of achieving the desired results of your meeting
Duration of the course?