Welcome to learning how to better understand what management expects
Please watch the brief introduction to the course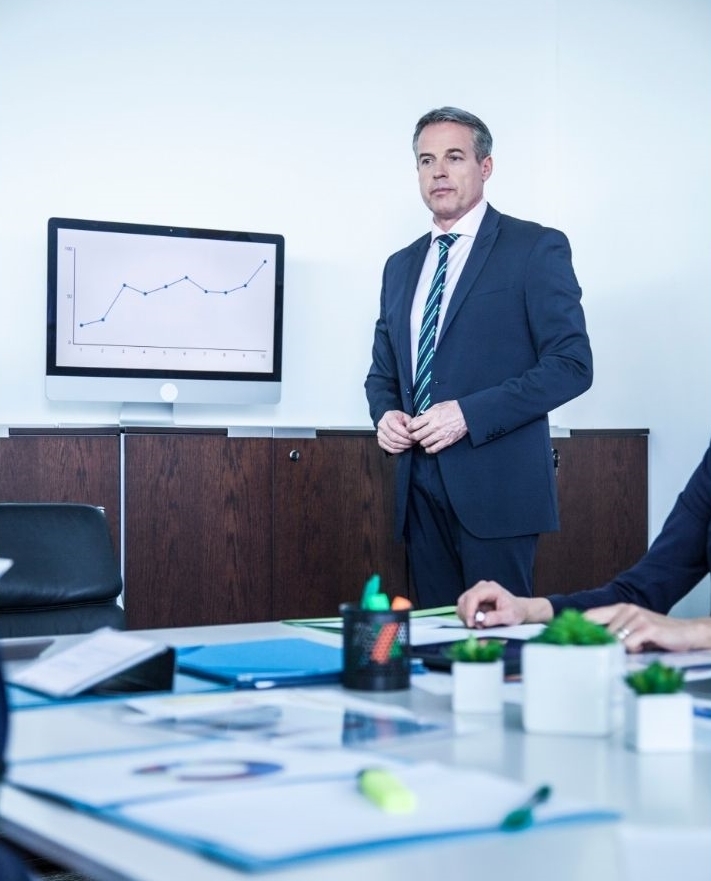 For whom?
Ideal for those who lead projects and need to present an action plan to management for approval
What will I learn?
What to avoid in your presentation
How to better understand what management expects
How to create an action plan presentation for your manager
Why is this training valuable?
You will learn how to make the presentation to management as easy as possible
It will increase management acceptance to approve actions
Duration of the course?