Welcome to learning the 10 key points on boosting team's collaboration and engagement
Please watch the brief introduction to the course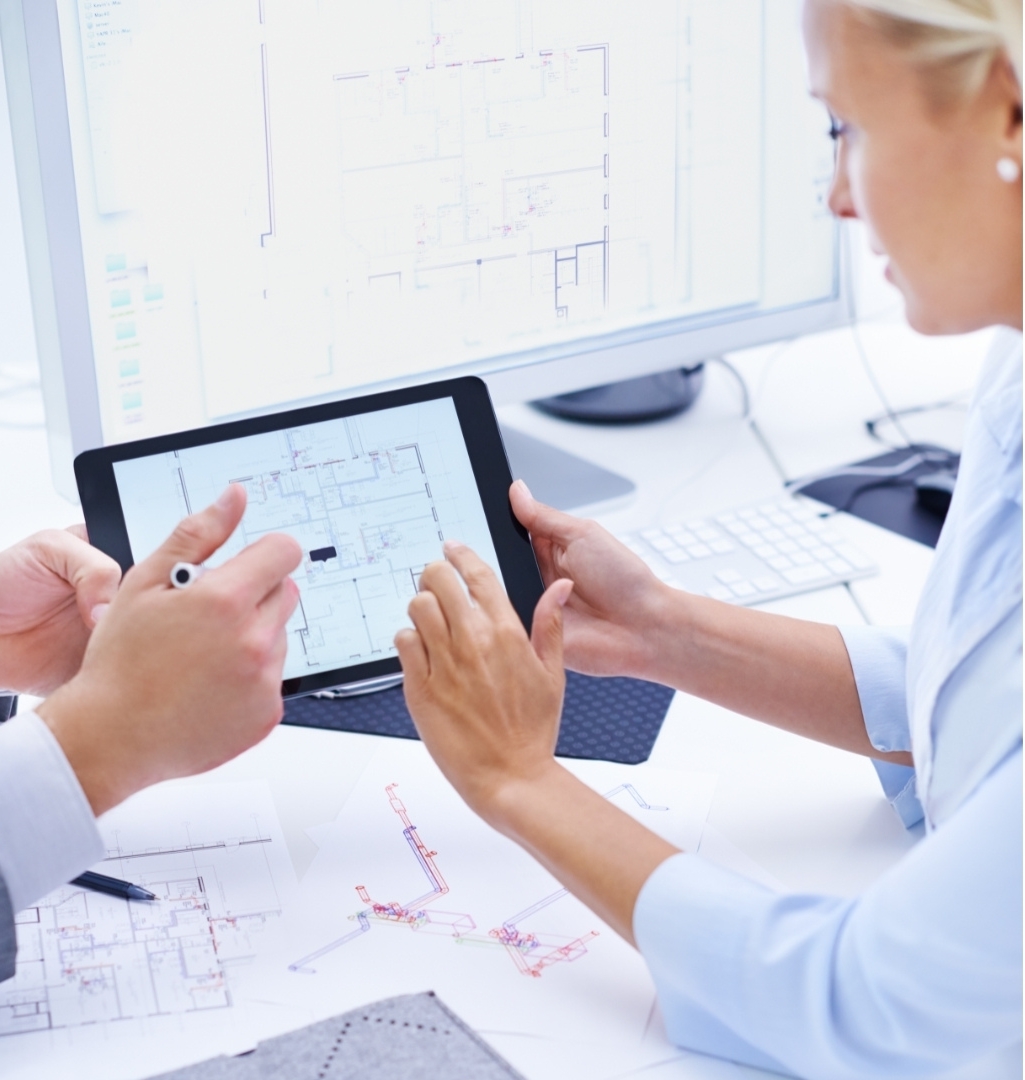 For whom?
Ideal for those who lead projects, company initiatives and programs
What will I learn?
10 key points that will boost collaboration and engagement

How to use tools such: ORPI. mood barometers and more
Why is this training valuable?
You will achieve greater project team members acceptance will boost project results
Duration of the course?