Presentation and Communication Skills Training

Please watch the brief introduction to the course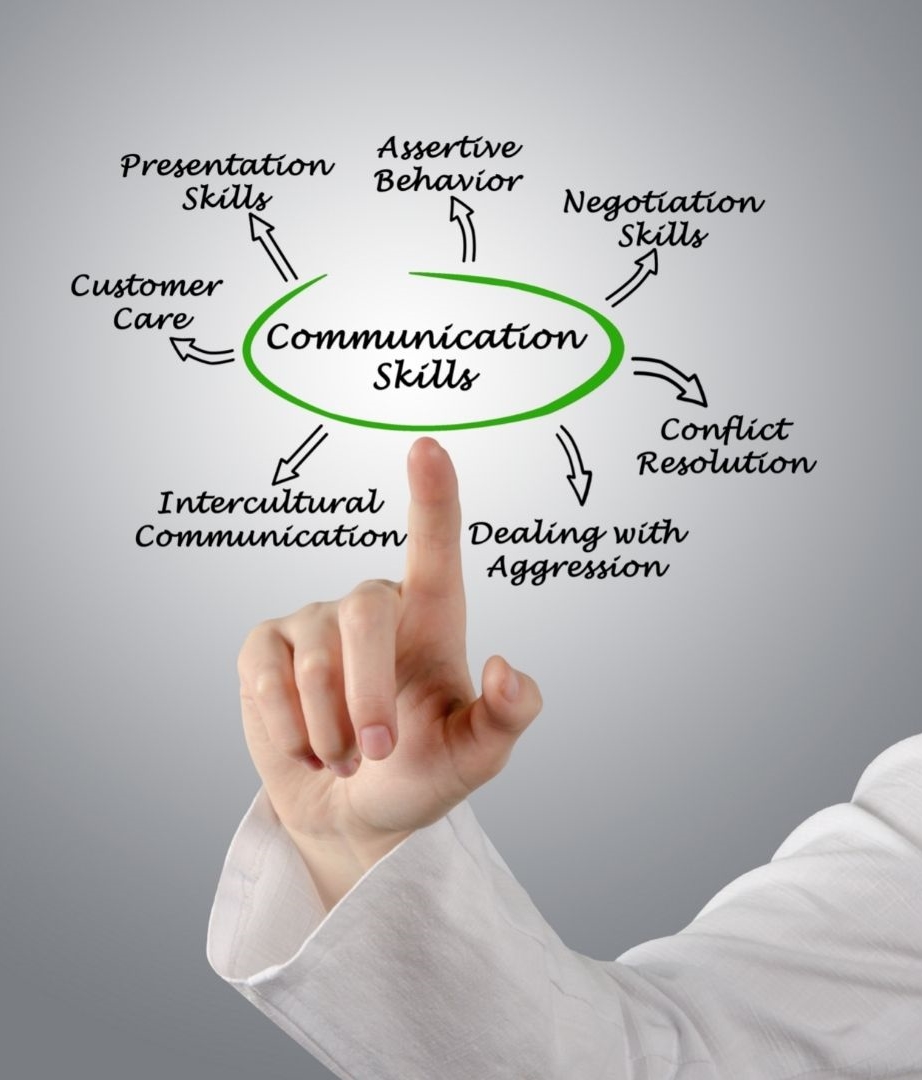 - This course is ideal for presenters in business meetings, video calls and on stage. 
- It will show you how to further improve the way you present and create slides. The two go hand in hand. 
- Learn the best techniques on how to improve the look of your presentation slides and how to make it easy for your audience to follow the common thread. 
- If you're the kind of person who feels nervous when delivering a presentation, we will provide you with great tips here.
- We have also included a section on body language.
- In addition, you'll find great ways to start your presentation in an impactful way and memorable ways to end it so your audience will remember it for a long time. 
- If you're video conferencing regularly, you'll learn how to set up the ideal technical and room configuration as well as best practices for video conferencing presentations.
- Finally, you'll get practical tips on how to communicate key messages in a simple way.
- You will also receive a simple downloadable checklist with all the action points from this training.