Welcome to learning the basics of Lean and Six Sigma principles
Please watch the brief introduction to the course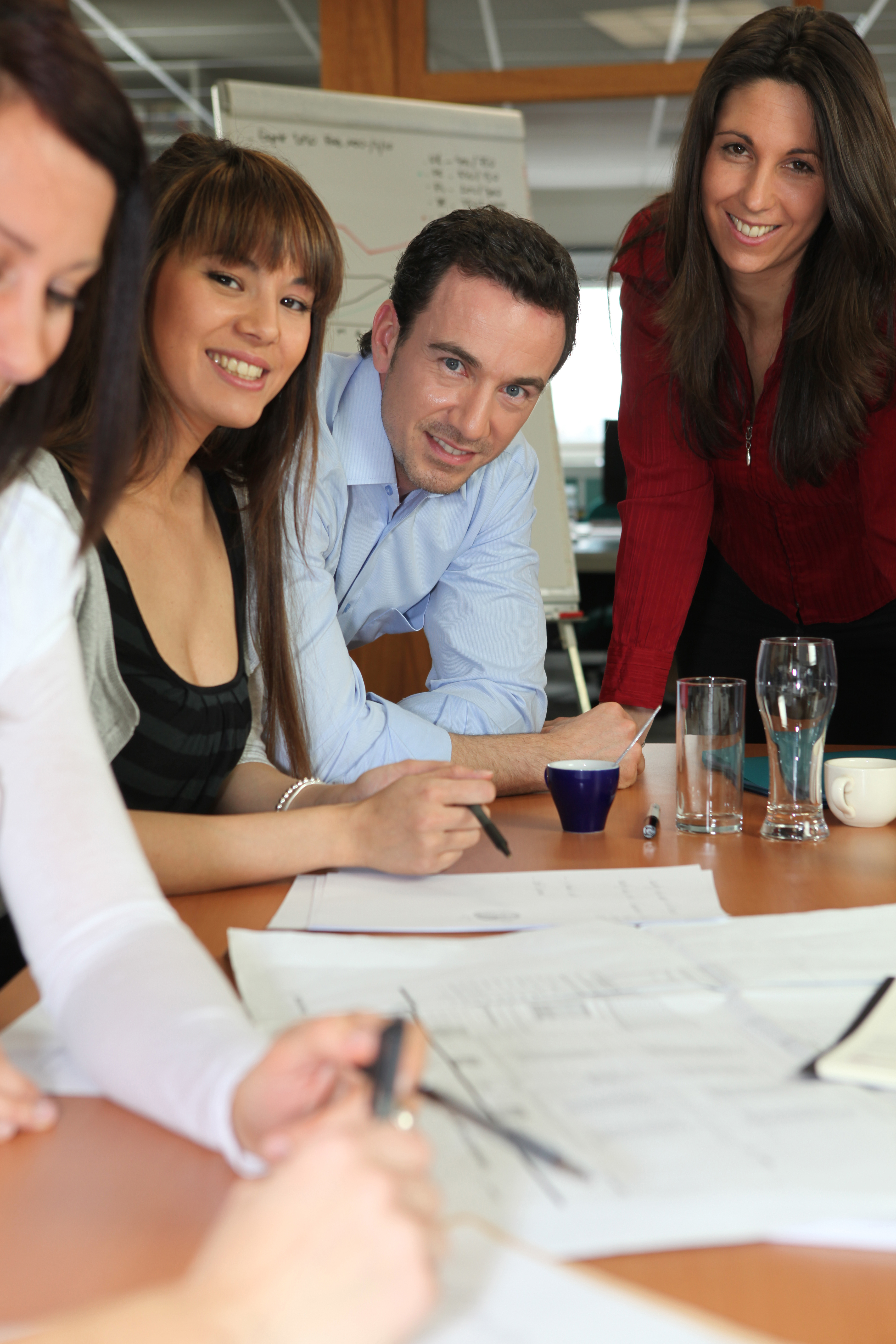 For whom?
Training is meant for everyone
What will I learn
You will learn the basics of the Lean and Six Sigma principles

Continuous Improvement

Discover the 5 project phases (DMAIC) and key tools

What are the ideal Lean Six Sigma projects
Why is this training valuable?
You will learn the basic Lean Six Sigma methodology, mindset and tools
Find out whether this topic brings you value
Discover how to further progress 
If Lean Six Sigma is being used in your company then you:
-will be able to understand what others are doing
-will be able to speak the same language as your colleagues
-will understand the workshops
How much does it cost?
Please contact me for a price calculation as it can vary, depending on the  number of training sessions or if it is meant to be a custom-made e-learning for your organization
For a single user the price is € 98,- netto 
Duration of the course?
Other courses available in our offer