Welcome to learning all aspects of capability
Please watch the brief introduction to the course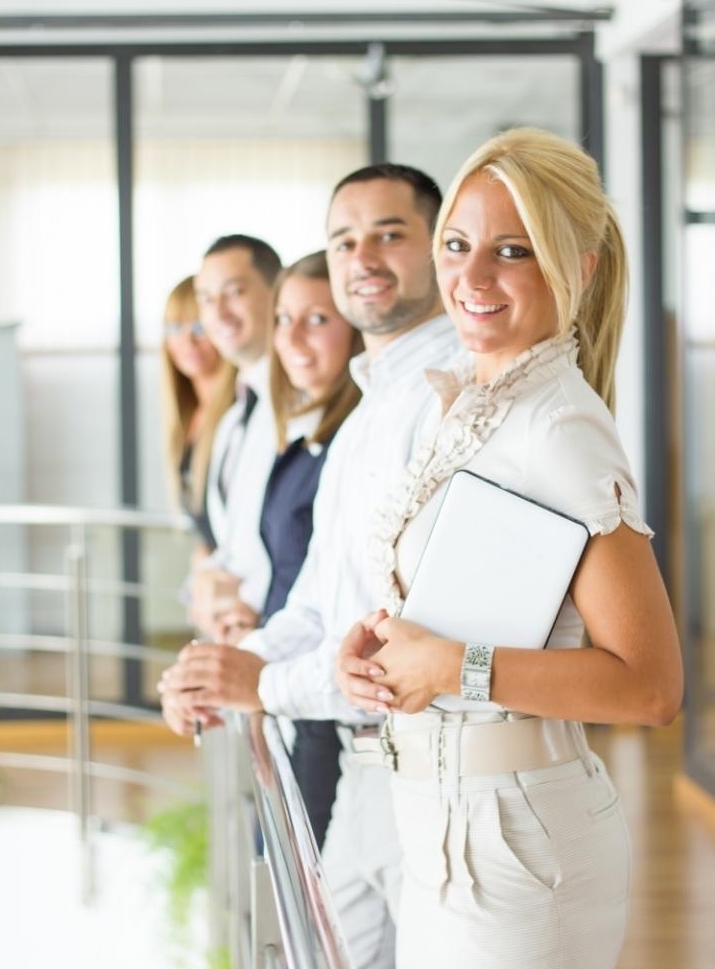 For whom?
Ideal for those who want to measure the performance of a specific process
What will I learn?
Key performance indicators of process capability

How to interpret the results
How to test capability using Minitab
The origin of sigma shift and how to understand how it works
Why is this training valuable?
By knowing the current process performance, you know the extent to which improvements are needed
Duration of the course?